New Year, New Meter – Same Great Service!
Diabetes can be an overwhelming and expensive challenge for anyone. The healthcare professionals at ShopRite Pharmacy stand ready to help you effectively and affordably manage it together.
At ShopRite, you're able to get a new GLUCOCARD Shine XL blood glucose meter at no charge* made by our ally in Diabetes Healthcare, ARKRAY, a world leader in diagnostic technology. A box of 50-count test strips are available at the everyday low price of $11.99, less than the average co-pay for test strips. You also have access to robust education and prevention programs for pre-diabetics and diabetics alike.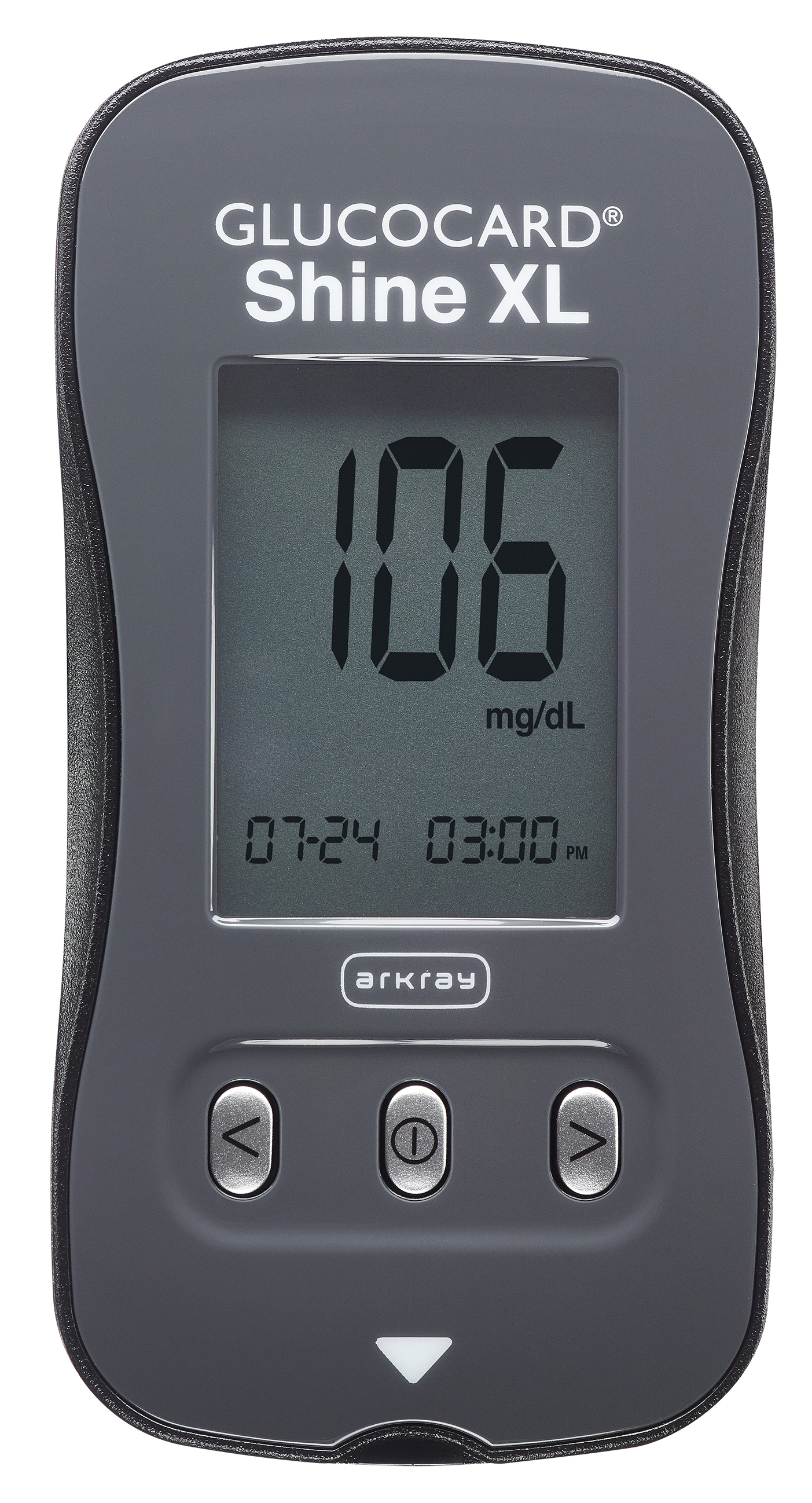 GLUCOCARD Shine XL
-1, 7, 14, 30 or 90 day averaging
-Total, pre/post-meal averaging
-Downloadable
-Auto coding
Different types of diabetes call for different medications and treatments. Our ShopRite Prescription Savings Program** offers select generic diabetes medications as low as $4 for a 30-day supply. Speak to your ShopRite pharmacist today to inquire about diabetes medications on our Prescription Savings Program. Our Pharmacists are happy to answer any questions or concerns you may have.
Some of the medications that we offer are:
Metformin
Glimepiride
Glipizide
Glyburide
Click here to view a complete list of medications on The ShopRite Prescription Savings Program.


Looking for resources on diabetes management?
We've got you covered.
With our program, you not only get quality diabetes care, but the tools and resources you need for overall health and wellness. With ShopRite, you have access to a robust set of tools to help you make small, simple changes for healthier outcomes.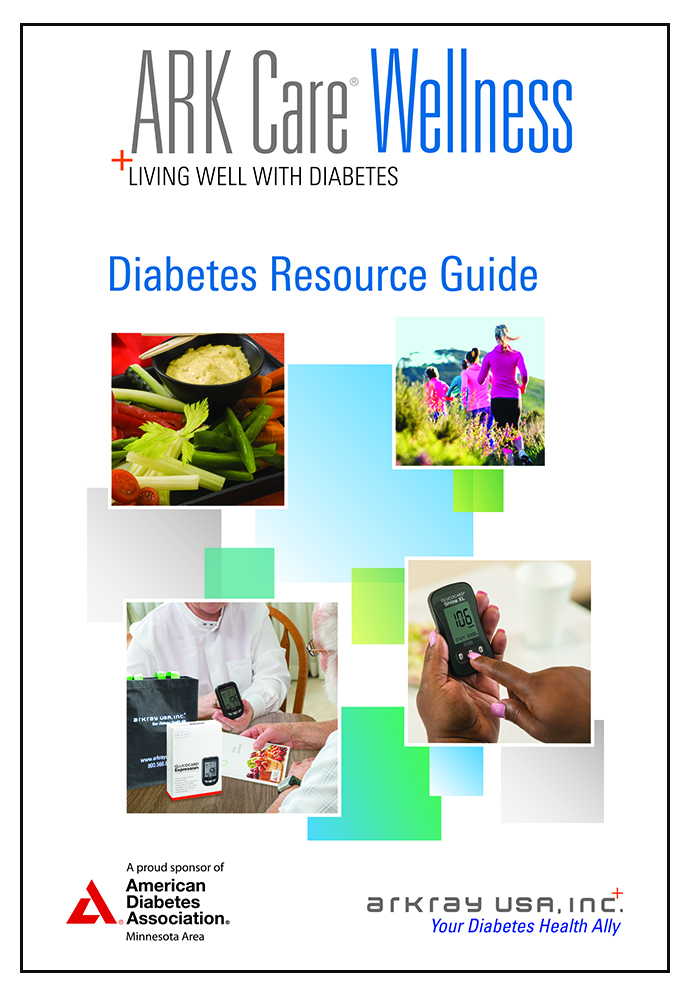 Diabetes Wellness Kit
As part of our new program, you can receive a diabetes wellness kit at no cost. Simply register your new meter and your kit will be mailed to you.
Register online or call 1.800.566.8558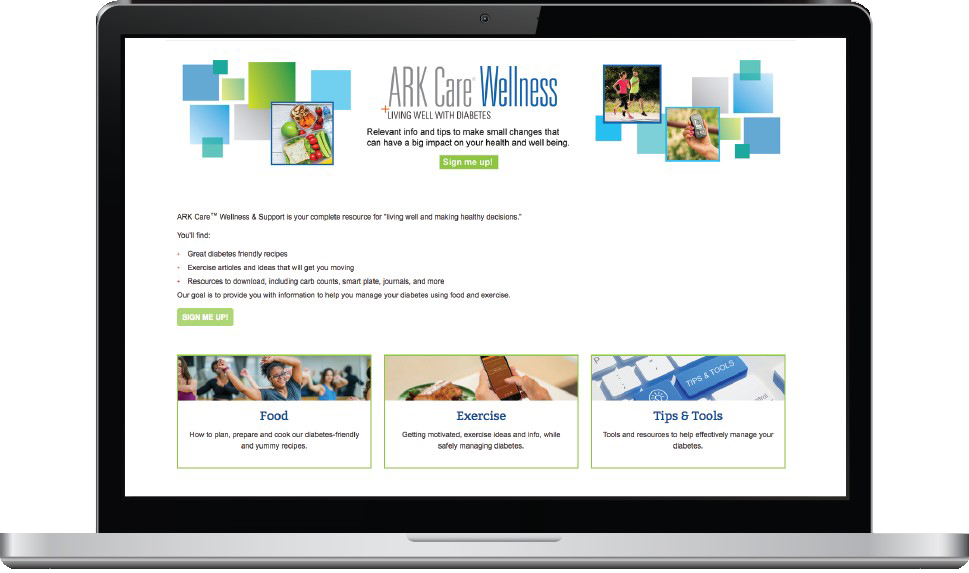 Diabetes Management Resources
In addition to the diabetes wellness kit, you can get all sorts of free online wellness resources for living a healthy lifestyle. Sign up here and also ask your pharmacist about our other services.

*Program includes (1) no charge blood glucose meter per year, per patient. Patient must purchase a 50-count supply of GLUCOCARD test strips at the time of redemption to qualify for their no-charge meter. Offer valid while supplies last.
**All diabetes medications require a valid prescription. Quantity limitations may apply.